"My name is Sir Daniel, I play the funky piano". I'm an RnB Artist working and living in sunny San Diego Ca.
Daniel Ramirez aka "Sir Daniel" is a Mexican-America Artist/Composer, Entrepreneur and Business owner from San Diego California. He graduated from San Diego State University with a Bachelors in Sociology and began to pioneer a sound he calls "Hiptro" out the back of his smoke shop.
Hiptro is a "fusion of Hip-Hop and Electronic funk" says Sir Daniel. He music career began at an early age playing guitar and singing lead vocals in garage cover bands that later transformed into alternative rock groups. Along the way he introduced his latin reggae vibe and fused it with Hip Hop, Rock, and Trap. Whether you enjoy high energy and amazing stage presence, or the rhythmic kick drum to the chest, Sir Daniel has a vibe that will have you smiling and moving your feet.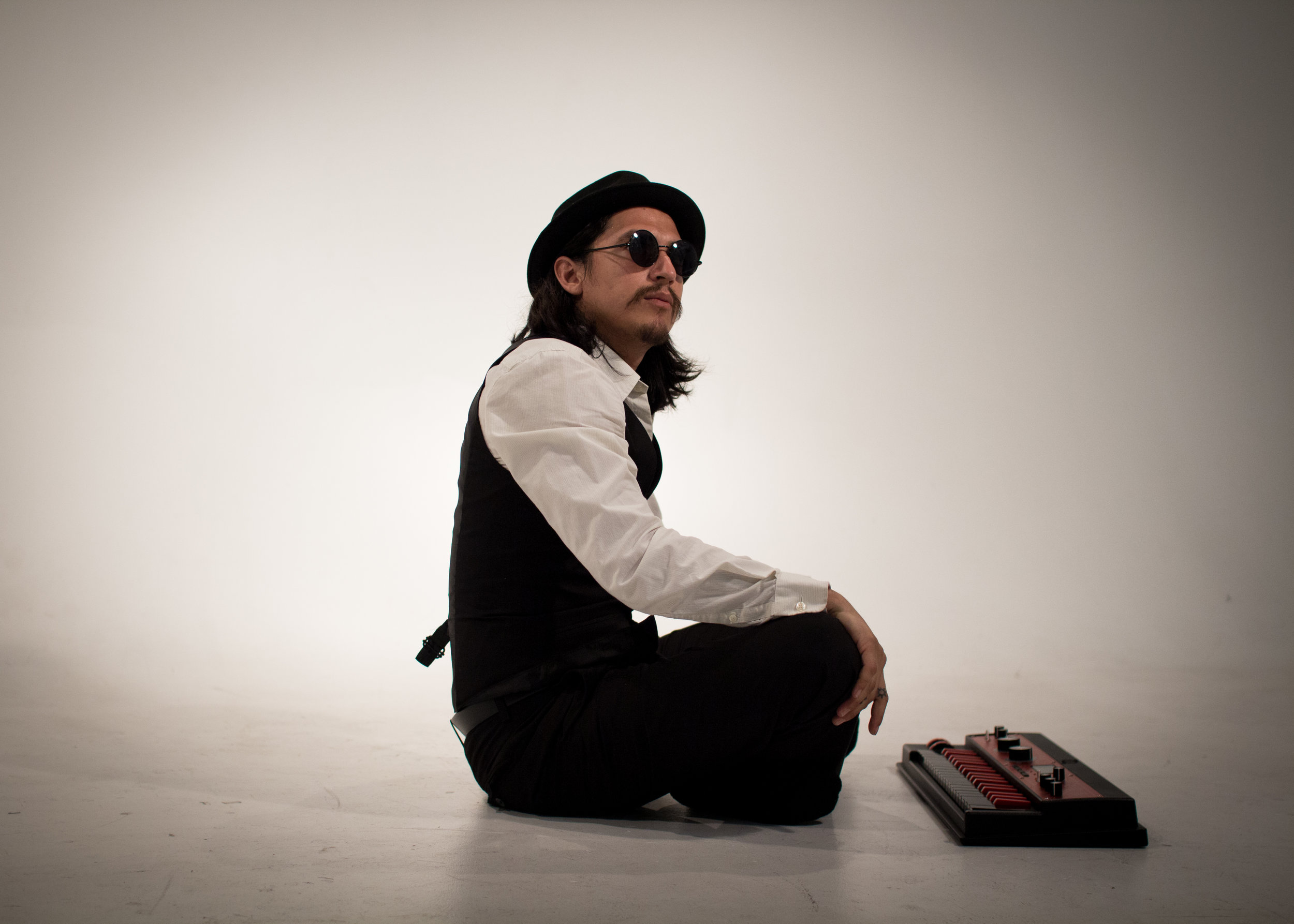 Today Sir Daniel is an International Artist with performances in countries like The Philippines, Mexico, Greece, Italy, and the United States. He holds motivational concerts for kids and students that live in low income areas and immigrant families.
Much love,
Sir Daniel